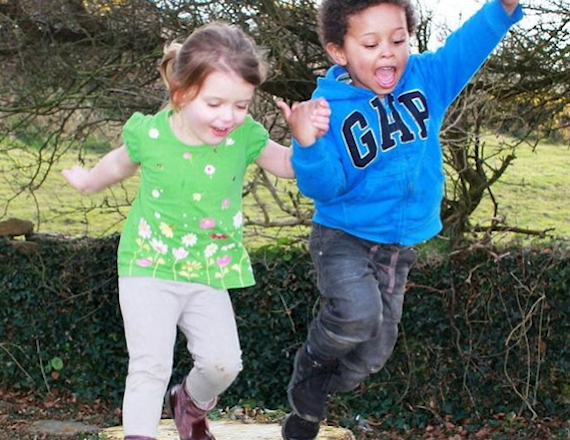 It's quiet on the farm now, we've said goodbye to our last guests and since the clocks changed (along with the weather) the days seem considerably shorter. It really is winter.
This is the time we reflect on the brilliant season we've just had and plan for next year. Cottages & lodges will be painted, new bedding bought, lots of landscaping done around the farm and everything will be given a good freshen up. Gill is busy over-wintering tender plants in the greenhouse, clearing tubs and planning next year's gardens with help from Shaun who is the strong arm of the operation and extremely nifty with strimmer, saw and shovel!
Kathy's homemade meals have been really popular so she'll be looking at some more recipes to add to the dishes that are already available and we'll also be sourcing more local produce for the farm shop including a selection of vegetables.
We've had lots of wonderful feedback from our guests during the year so this is a good time to look at all the suggestions and draw up a list of projects – Hooks on the back of doors was one… tick! More play equipment outside for the younger children… tick! Additional lighting in Pinetree… tick! Pasties for lunch every day… hang on, Farmer Tony has been taking liberties with the feedback forms again, what a good job we didn't fall for that one!