Changeover days are Fridays and Mondays.
During the school holidays (except Christmas & New Year) we generally only offer week long bookings from Fridays only – weekend and midweek breaks are available at all other times.
Dogs are welcome in some units there is a small additional charge of £3 per night for each dog.
Cottages are generally available to book 11 months ahead as we like to offer our current guests first refusal on the same week and cottage the following year during peak weeks. If you would like a particular date or cottage that is not currently released for booking then do let us know and we can hold your details.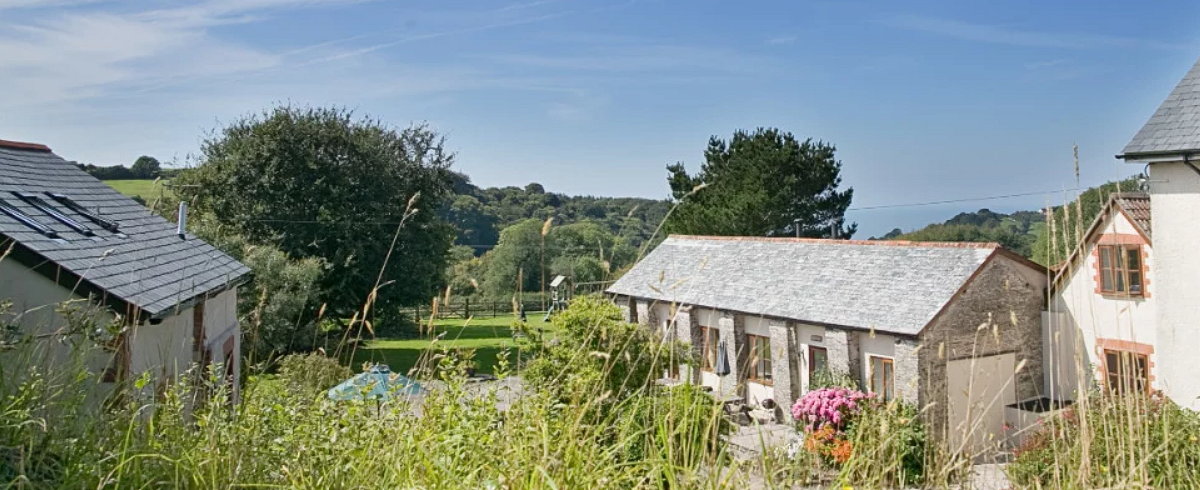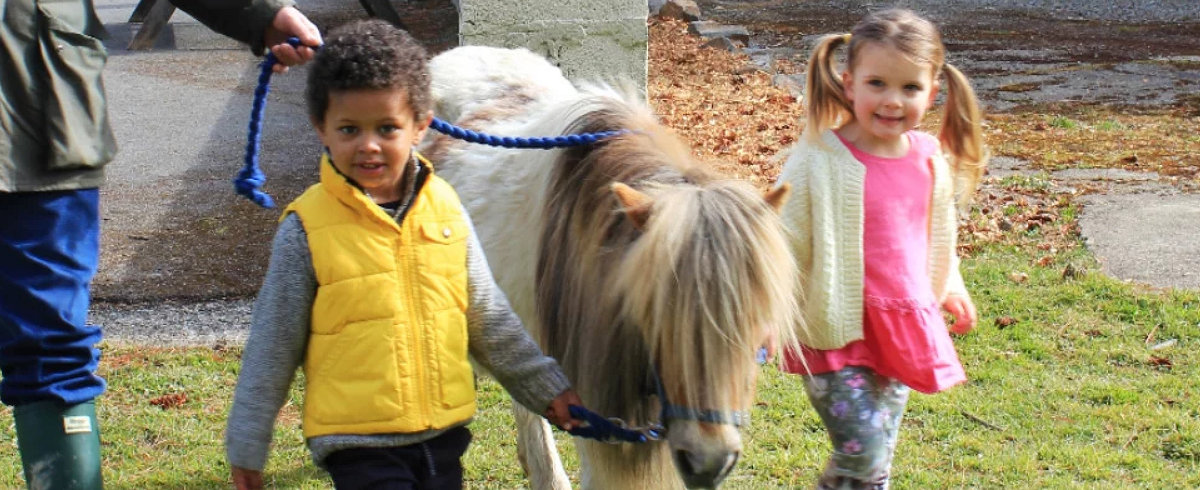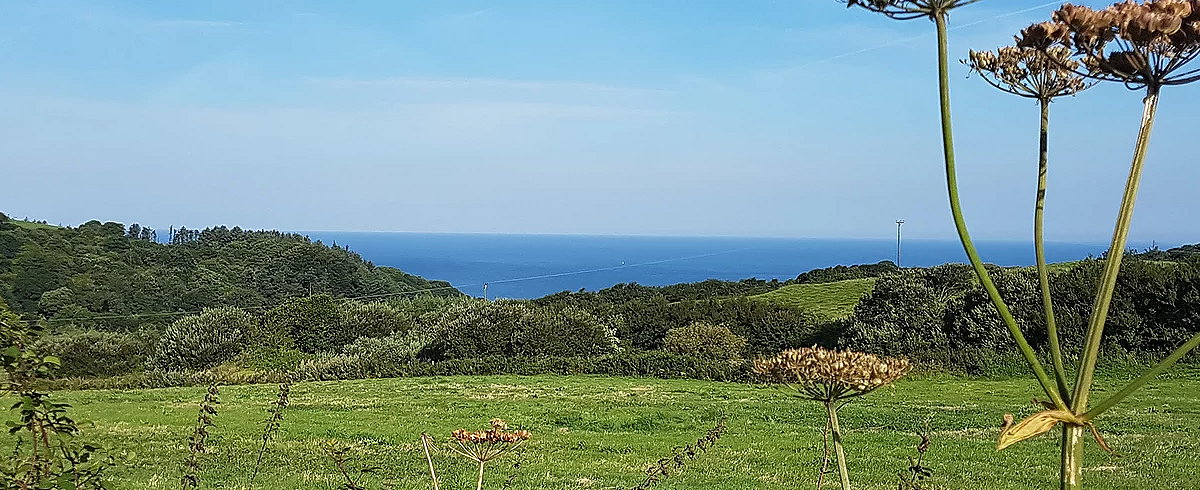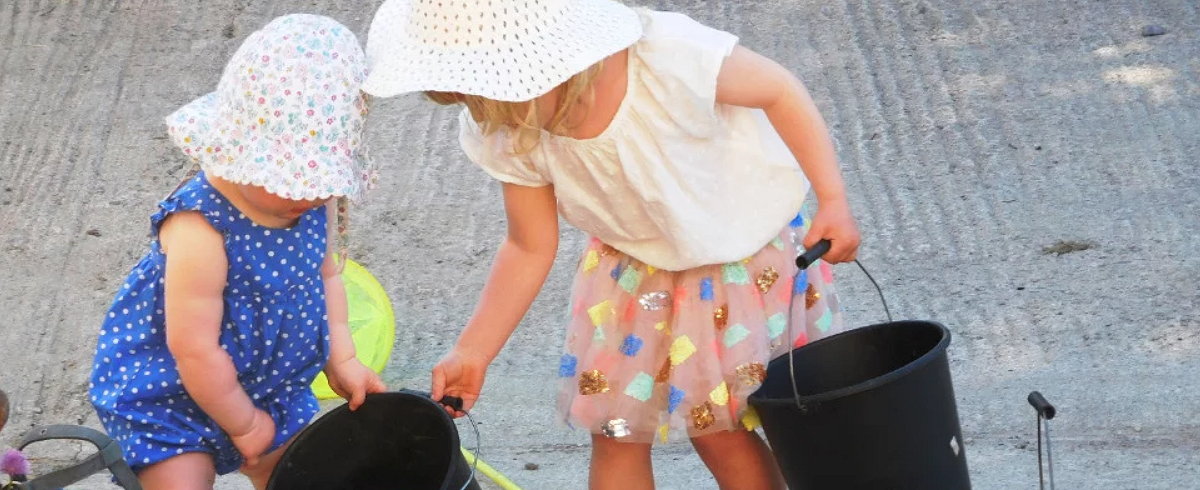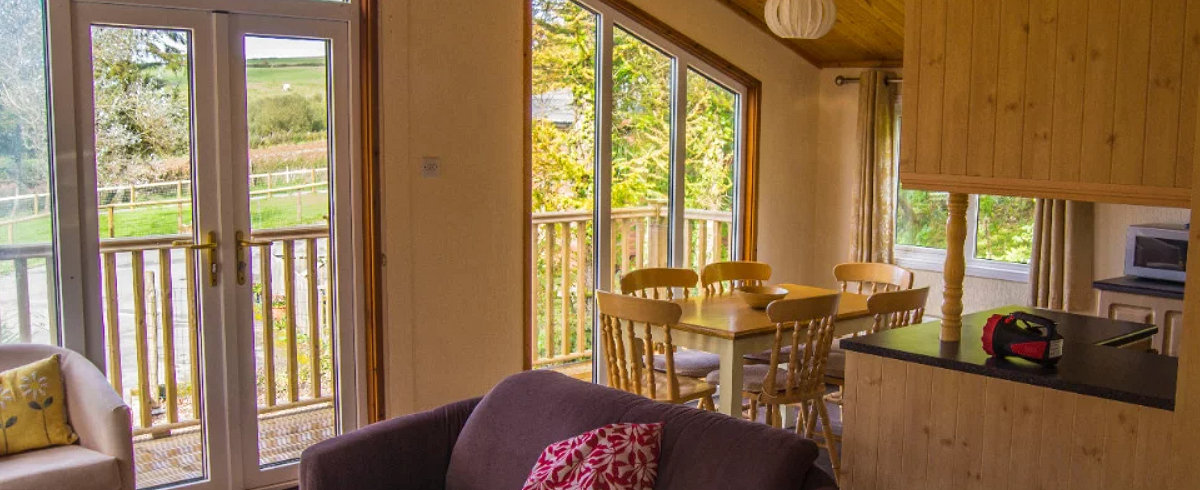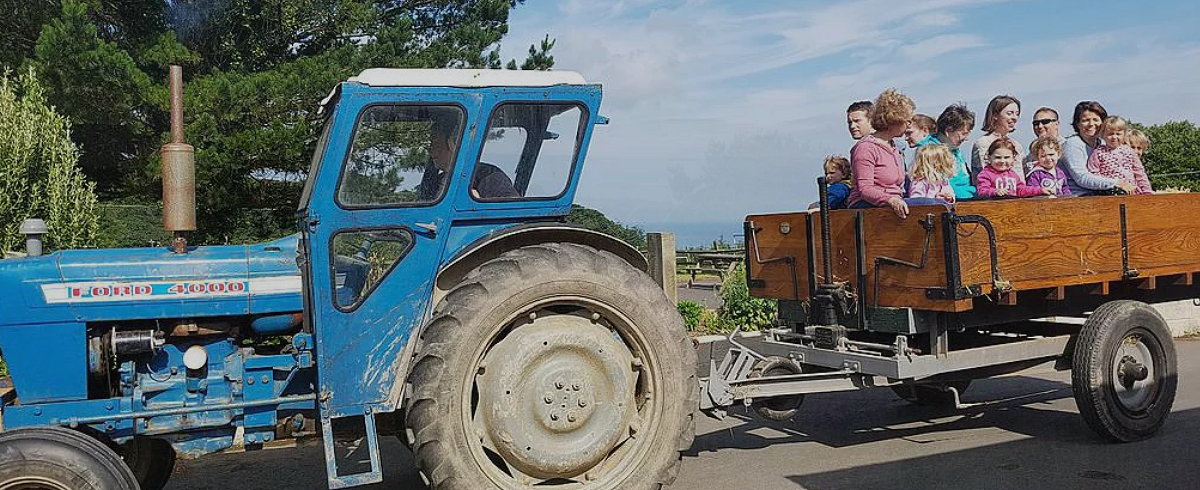 Slide One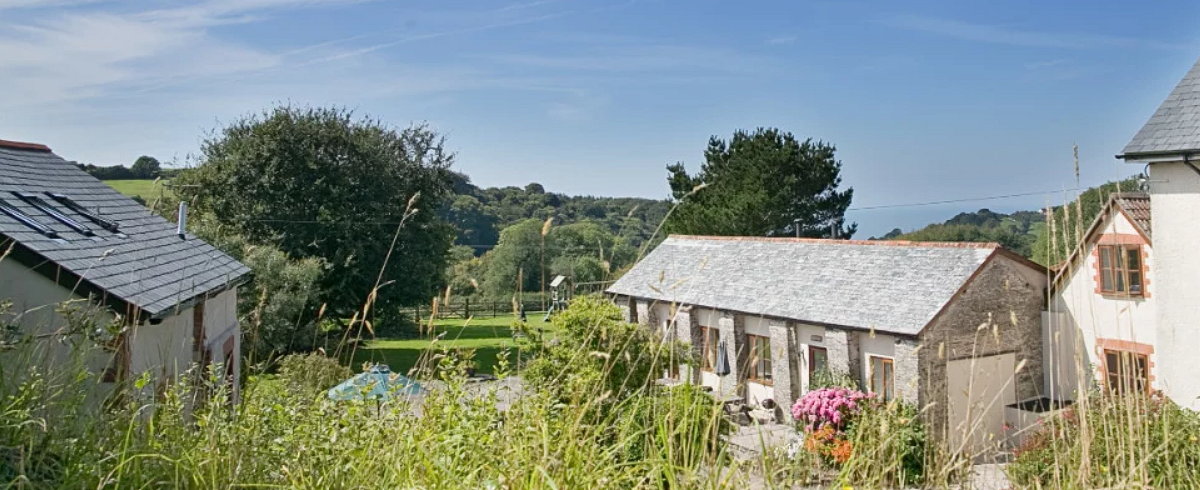 Slide Two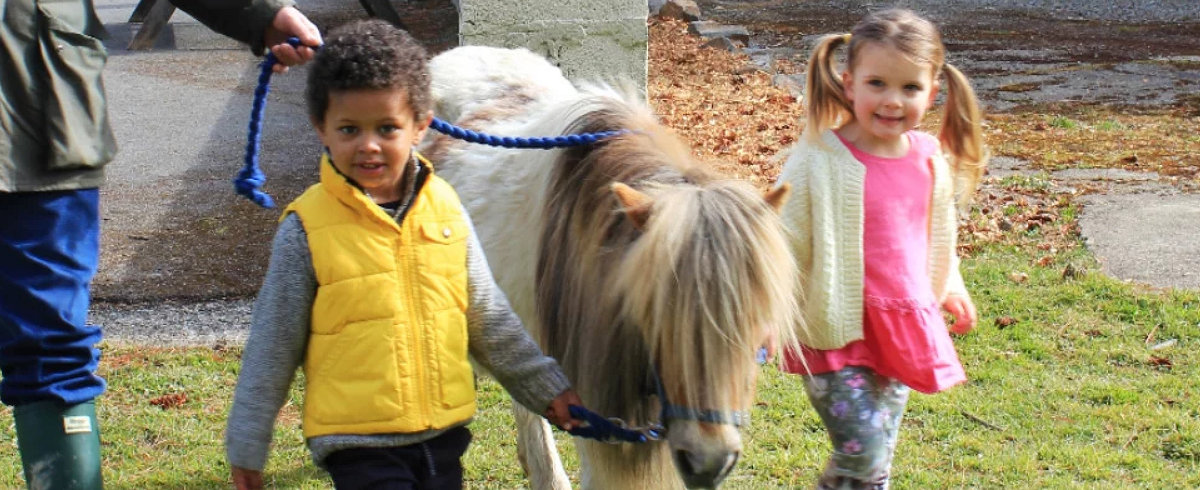 Slide Three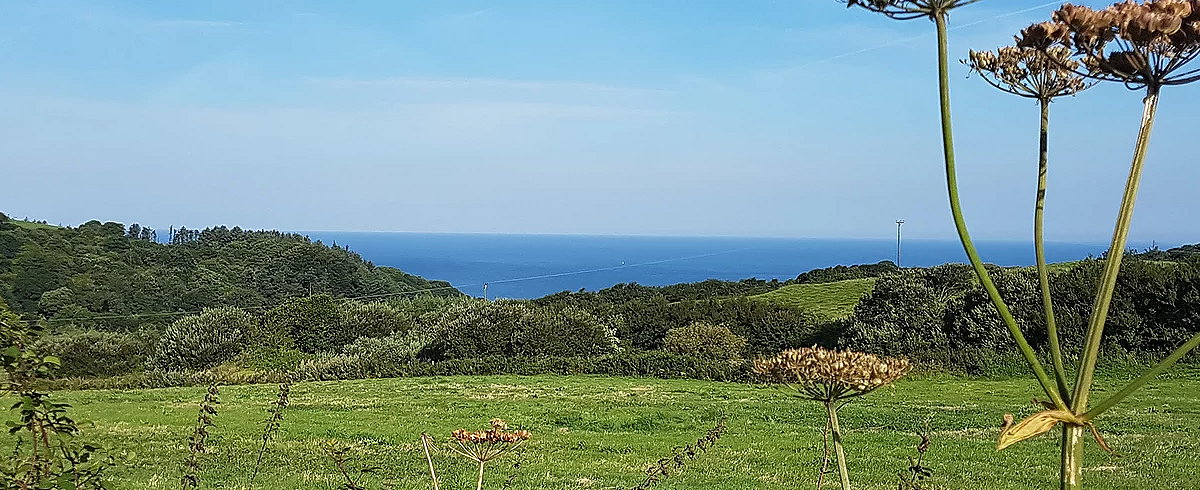 Slide Three - copy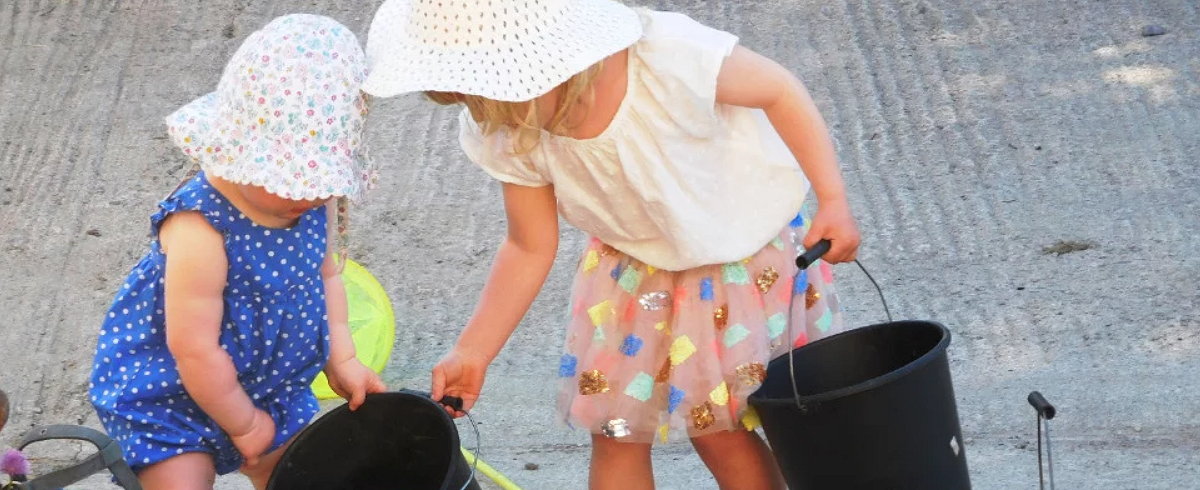 Slide Three - copy - copy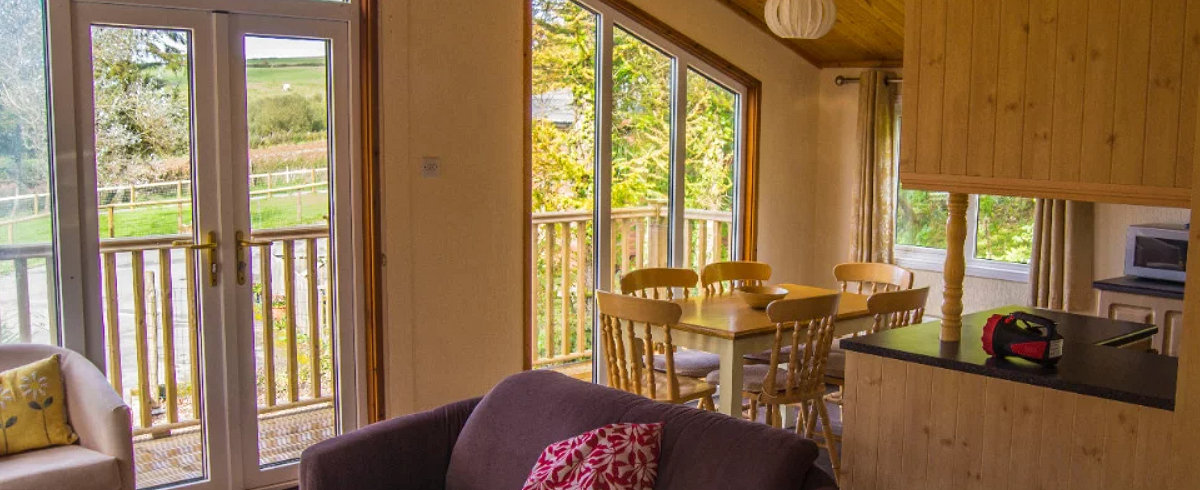 Slide Three - copy - copy - copy