Easter Breaks  &  Special Prices for Reduced Occupancy
Easter is a wonderful time on the farm. Lambs are being born and bottle fed, piglets are arriving and our own Easter bunnies need a cuddle… If our smaller cottages are booked, we are happy to give you a special price on reduced occupancy in our larger cottages and lodges.
For instance…
If Stable Cottage, which sleeps 3 plus a cot, isn't available for you, we have a special reduced price for Fuchsia and Hydrangea (the same tariff as Stable) which you can book HERE.
For reduced occupancy prices in other cottages or lodges please call us or drop us an email.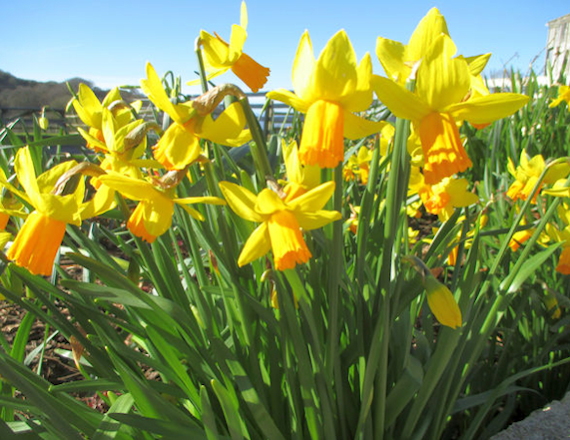 Last minute reductions on Easter Availability…
​Friday 3rd April
Granary Cottage (sleeps 6) 3 nights @ £500
Birchtree Lodge (sleeps 6) 7 nights @ £833, 3 nights £500
Larchtree Lodge (sleeps 5) 7 nights @ £744, 3 nights £446
Moday 6th April
Birchtree Lodge (sleeps 6) 4 nights @  £500
Larchtree Lodge (sleeps 5) 4 nights @ £446
Tuesday 14th April
Birchtree Lodge (sleeps 6) 3 nights  @ £375
Tuesday 14th April
Birchtree Lodge (sleeps 6) 3 nights  @ £375
For more availability please check https://lowercampscott.co.uk/availability/