Autumn Breaks -Special Prices for Reduced Occupancy
Autumn is a wonderful time on the farm, perfect for young families, couples and walkers. The beaches are quiet and the sea is at its warmest. If our smaller cottages are booked, we are happy to give you a special price on reduced occupancy in our larger cottages and lodges.
For instance…
If Stable Cottage, which sleeps 3 plus a cot, isn't available for you, we have a special reduced price for Fuchsia and Hydrangea (the same tariff as Stable) which you can book HERE. 
For reduced occupancy prices in other cottages or lodges please call us or drop us an email.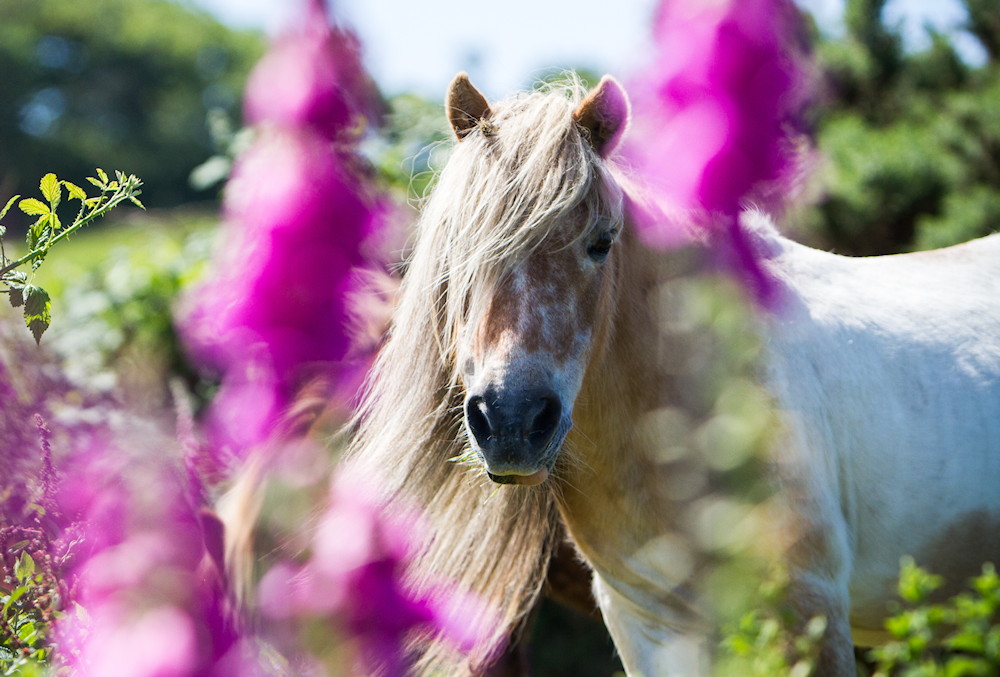 September Availability…
​Friday 20th September
Granary Cottage (sleeps 6) 7 nights @ £827, 3 nights @ £496
Birchtree Lodge (sleeps 6) 7 nights @ £827, 3 nights @ £496
Larchtree Lodge (sleeps 5) 7 nights £725, 3 nights £435
Saturday 21st September
Fuchsia Cottage (sleeps 4) 6 nights £533, reduced price for 3 people £459
Click here to book online or for more availability…